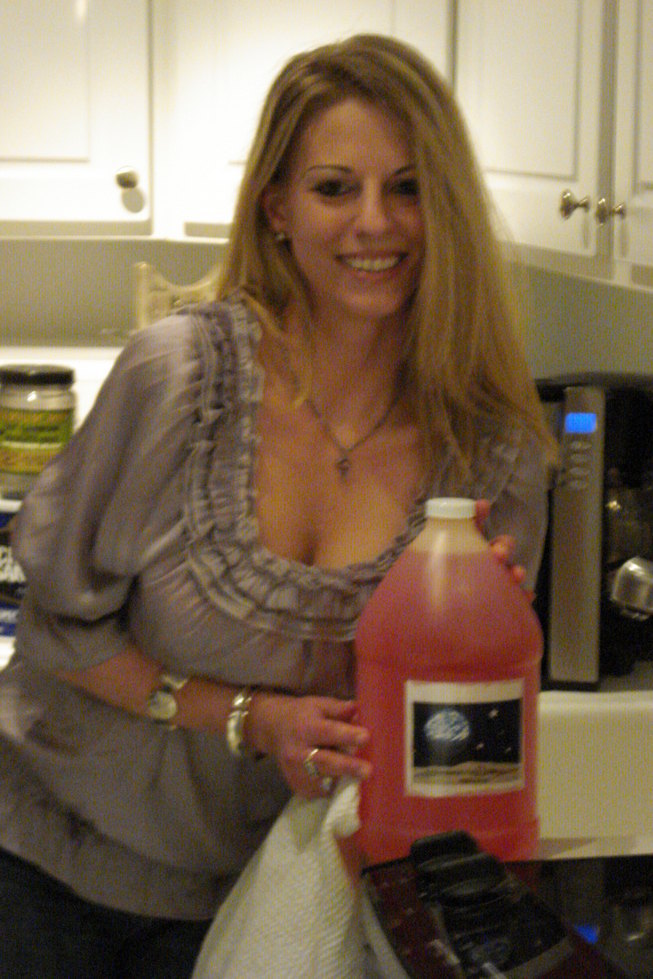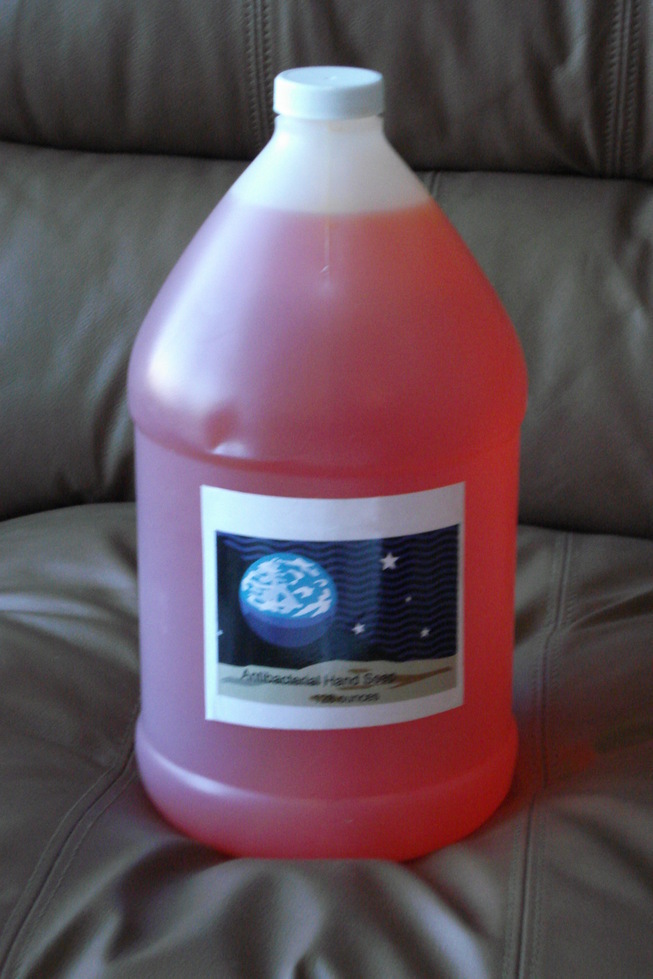 Antibacterial Hand Soap:
Moisturizing liquid soap that has a unique anitbacterial formula that destroys germs plus a blend of moisturizers and naturally derived skin conditioners that leave hands feeling soft and silky. Effective yet gentle, its fantastic for the whole family. Available in Gallon and 4-1 gallon quantities.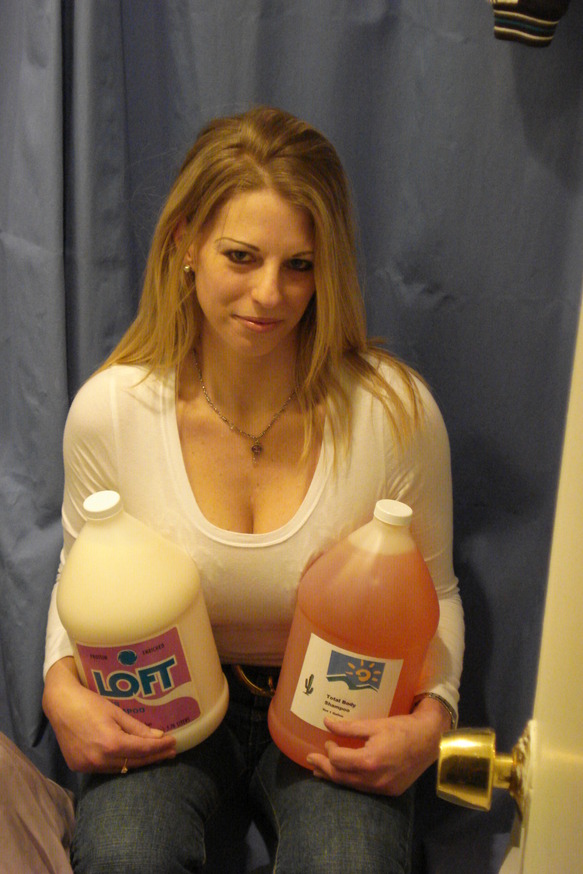 Loft Coconut Hair Shampoo:
This shampoo is a unique blend of botanicals and hair conditioning science incorporated in a blend of gentle hair cleansing extracts. Excellent for all hair types. PH balanced for added gentleness of hair. Available in 1 Gallon or 4-1 Gallon quantities.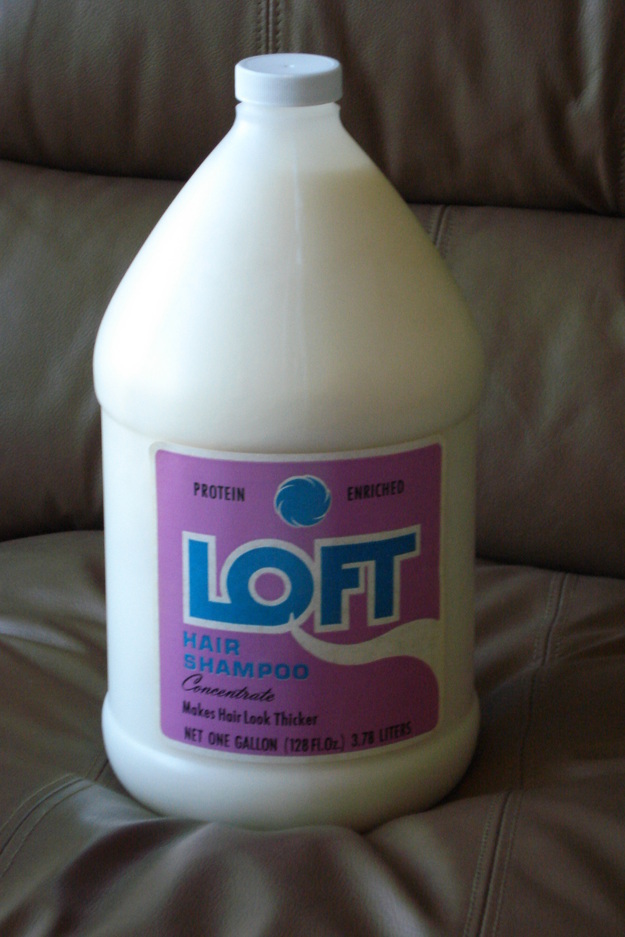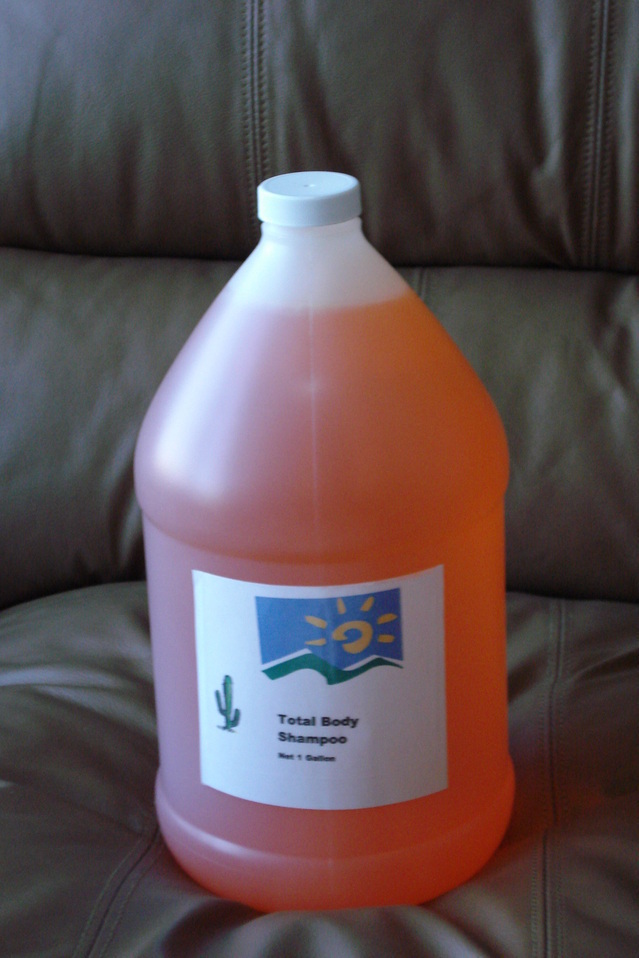 Total Body Shampoo: Specially formulated for effective cleansing of the entire body. Total Body shampoo has an appealing, gender-neutral peach fragrance and abundant lather that rinses with ease. Perfect for use in any facility requiring a quality total body cleansing product, including fitness clubs, spas and nursing homes.Available in 1 Gallon and 4-1 Gallon quantities.

To place an order call 1-847-437-3530